Has it been a dreary Monday morning so far?
We're here to turn it all around with our Final Clearance Sale! Everything--and we mean EVERYTHING--must go, so we're giving you incredibly slashed prices that will chase the Monday blues far, far away.
When it comes to the Electric Ladyland Clearance Sale, there are only three things you need to know.
1. Click on the links under the pictures to see the original posts, featuring the original prices.
2. Be awed by the discounts.
3. BUY.
NOW RM30
London Calling - M
http://electricladyland-shop.blogspot.com/2009/12/london-calling.html
NOW RM25
Bellefleur - blue (S), yellow (M)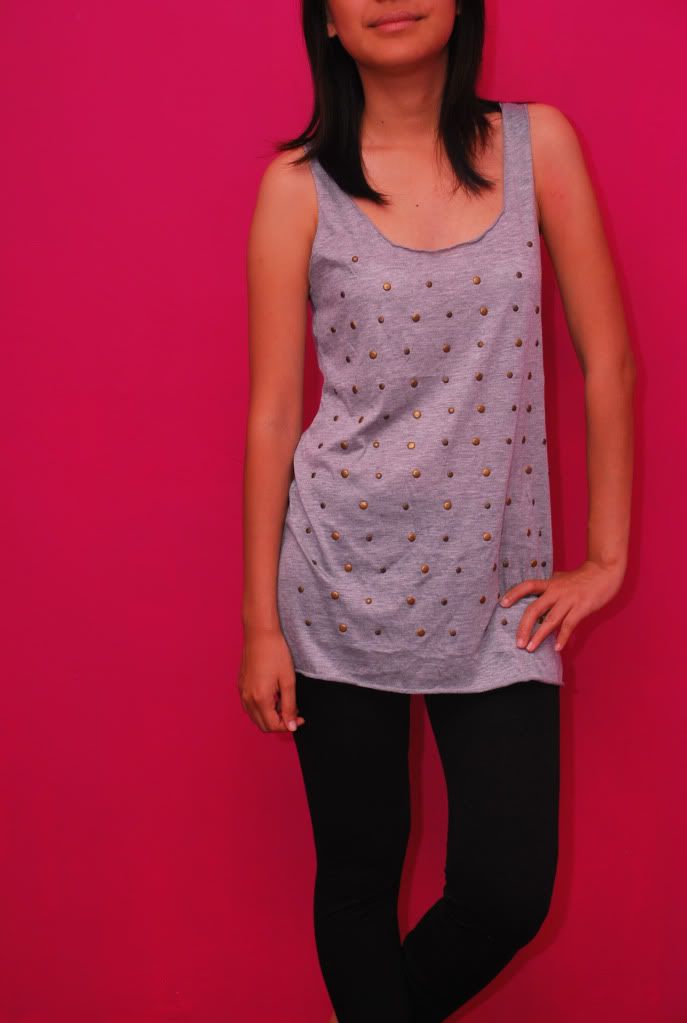 The Bronze Age
NOW RM20
Lazy Sunday - blue, black, white
http://electricladyland-shop.blogspot.com/2009/08/lazy-sunday.html
NOW RM15
Checkmate
http://electricladyland-shop.blogspot.com/2009/05/checkmate.html
Polkadots on Parade - black, green, blue
http://electricladyland-shop.blogspot.com/2009/05/polkadots-on-parade.html
NOW RM10
Your Bleeding Heart
http://electricladyland-shop.blogspot.com/2009/07/your-bleeding-heart.html
Tweety Pie - pink
http://electricladyland-shop.blogspot.com/2009/08/tweety-pie.html
Cherry Chocolate - brown, light pink, dark pink
http://electricladyland-shop.blogspot.com/2009/09/cherry-chocolate.html
Sold items will be deleted from this post :)